You guys, I feel the need to share my favorite trends with you guys for the fall time, because there are so many great trends that I love, and hey, you may end up loving them too, so let's get started!
1. Baggy sweaters
I love baggy/oversized sweaters because they are so comfy and if you are not in the mood to dress too formal or you're running late to school, you can always throw on a comfy sweater and it is so cute and yet really comfy. They are also great for the fall.
2. Edgy rings
I think that some edgy rings are really cute, even layering them on top of one another, and they can make a really cute Instagram picture with a PSL! :)
3. Brown combat boots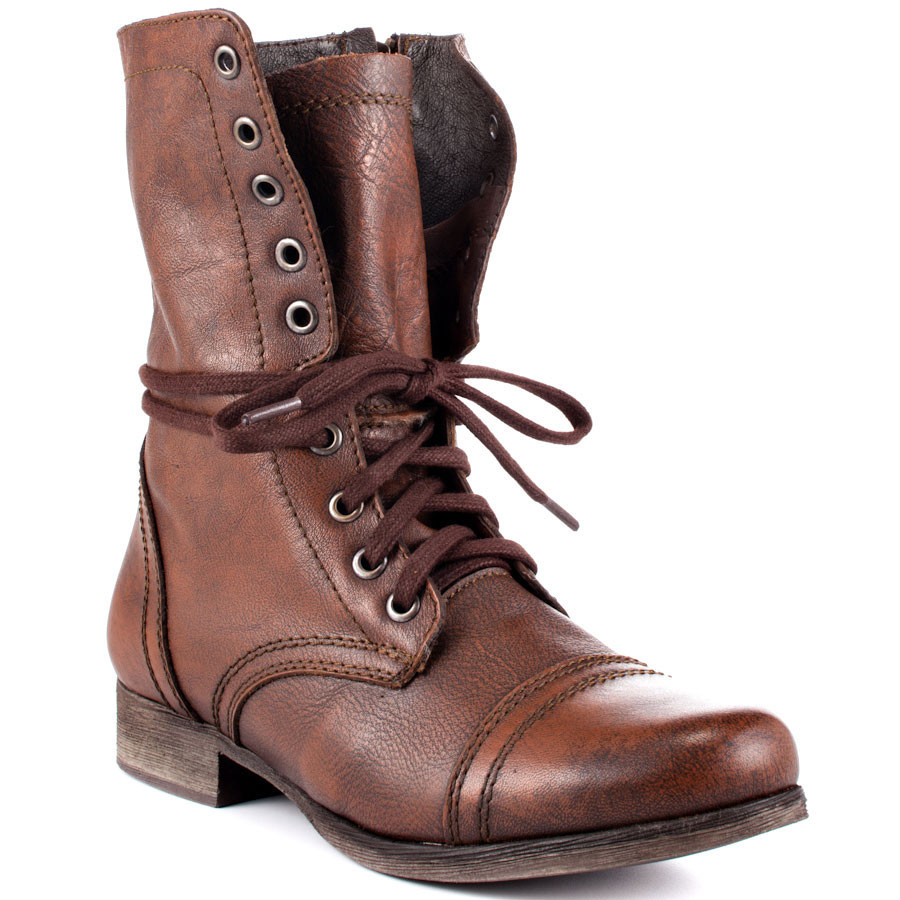 I think that any type of brown boots are really great for the fall because they are so comfy and all you have to do is just slip them on, but combat boots are so cute and I feel like they can bring a whole outfit together.
4. Maroon colored jeans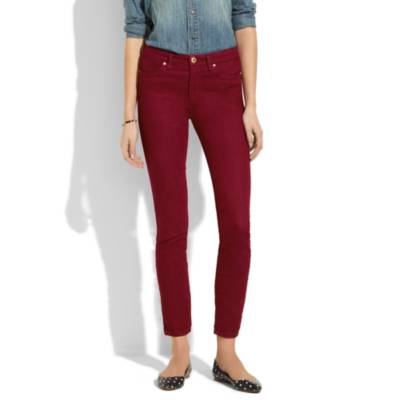 I don't know why, but I love any colored jeans. Obviously, the classic blue jeans are an essential in anybody's closet, but if you are more of the daring type, you can try pink or yellow, and if you want a more edgy look, I think that going for a more darker color is great, especially maroon because you can pair any top with them, especially a denim one, sort of shown in the picture.
5. Denim shirt
Again, denim shirts are great.You can pair them with a skirt or jeans and go with an all denim outfit, which is actually very cute and in right now.
Hope you guys found this helpful, and if you would like to see a winter edition once winter comes, then share with your friends! See you guys soon!
XOXO,
Neon Dots