Hey guys! I know that July is almost over, so I wanted to share with you guys my favorite July favorites. I have a lot of favorites this month, and I usually never do these types of posts, so if this gets to 20 views+, I will do an August favorites next month. Let's get started!
1) OFF THE SHOULDER SHIRTS
As you guys know from my latest Dashin Fashion posts, I have been absolutely loving this trend. I think that it is so cute and great for summer.
2) RAINBOW HIGHLIGHTERS
Rainbow highlighters are so cute. I love highlighters because they give a special glittery effect to your cheekbones, and adding a rainbow look to it makes everything so much more fun.
3) YES PLEASE BY AMY POEHLER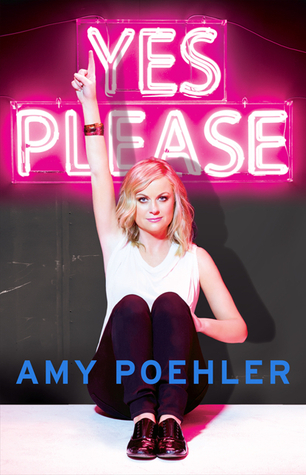 Amy Poehler is one of my favorite comedians, and once I found out that she had come out with a book, I was so excited, and I have never talked about this book with you guys, or at least not that I remember or know of, so I wanted to share with you guys that this is an amazing book, I highly recommend it, and it is really amazing and funny, and I really enjoyed reading about her life.
4) BARE MINERALS MATTE LIQUID LIPSTICKS
I actually purchased one of these yesterday, and they retail for $18 dollars, and I bought 'xyz', which is kind of a light brown color, and I really recommend these. They are very creamy and they are extremely hard to get off, so they last a long time.
5) BOMBER JACKETS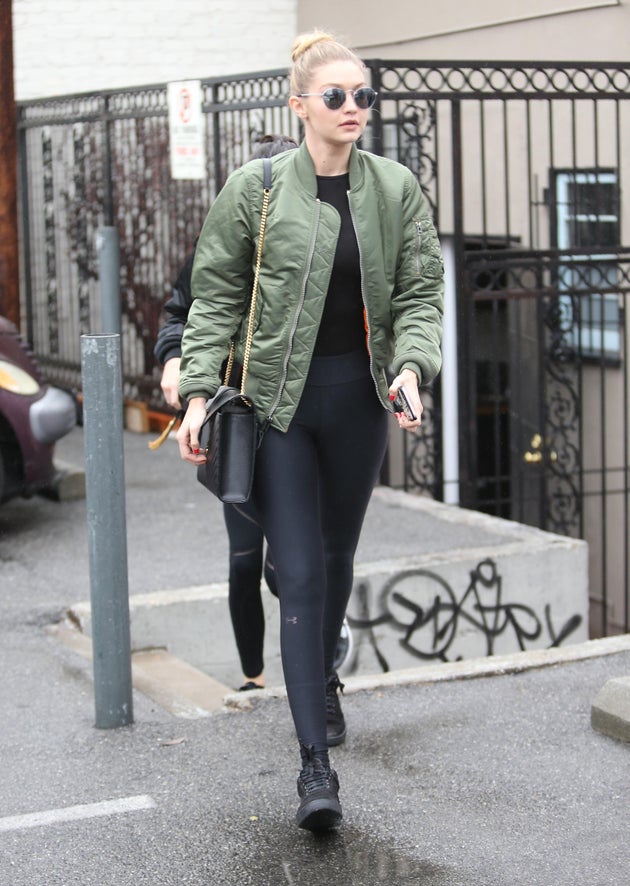 I love bomber jackets because they are great for fall and winter, they are so thick and comfortable to wear and they come in a variety of fun prints and colors.
6) DARK CHOCOLATE CHUNK KIND BAR
Seriously guys these are so delicious, and these are great bars to take with you on the go and they are so yummy!
7) MIDDLE BY DJ SNAKE
I love this song because it is so soothing and amazing!
8) TWO PIECE DRESSES
I love two piece dresses because they are so gorgeous and give a little twist to your traditional outfit.
9) GIVENCHY ANTIGONA BAG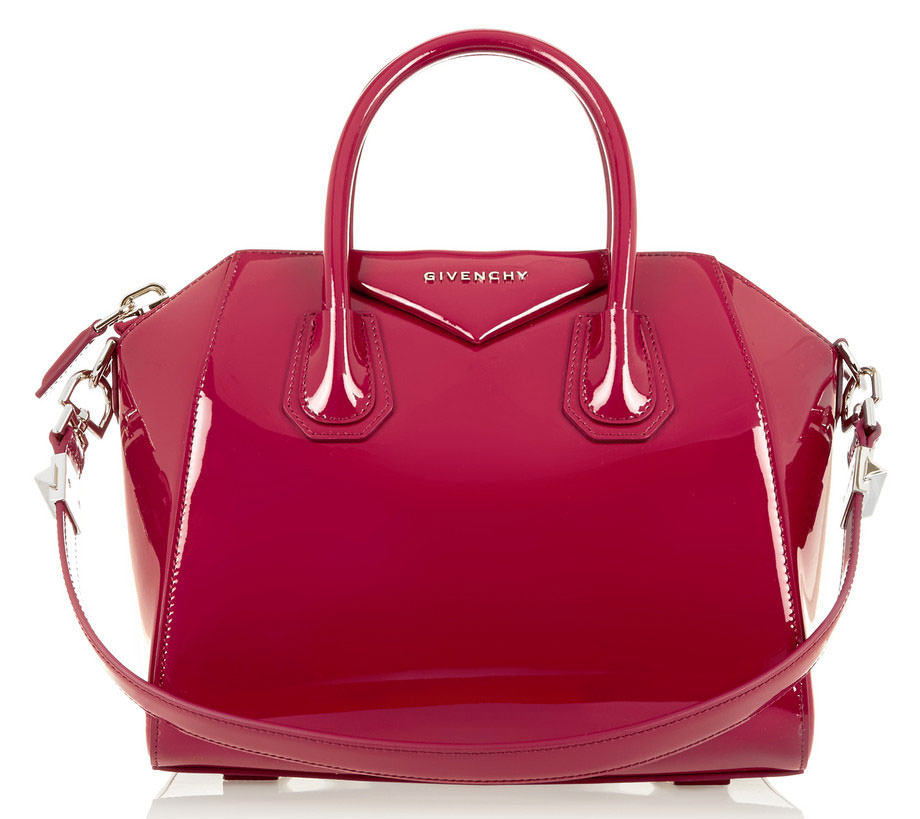 I have been dying over this Givenchy Antigona purse because it is so gorgeous and amazing. They come in multiple sizes and colors.
10) WILDFLOWER PHONE CASES
This is an example of one of the cases, and they are so gorgeous and amazing, and are long lasting.
I hope you guys enjoyed this post. Don't forget to vote on what I should do in Costa Rica. The link to where you can vote will be down below. Also, don't forget to follow me on Instagram, which will also be linked down below. Kisses to my neonators!
XOXO,
Neon Dots
Instagram:
https://www.instagram.com/neondotsofficial/
Vote on what I should do in Costa Rica:
http://www.poll-maker.com/poll761689xbC0F4d2f-31